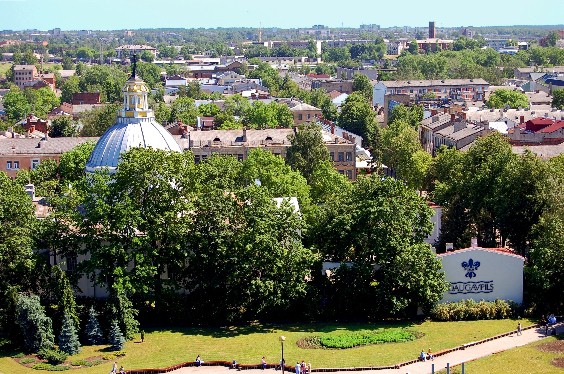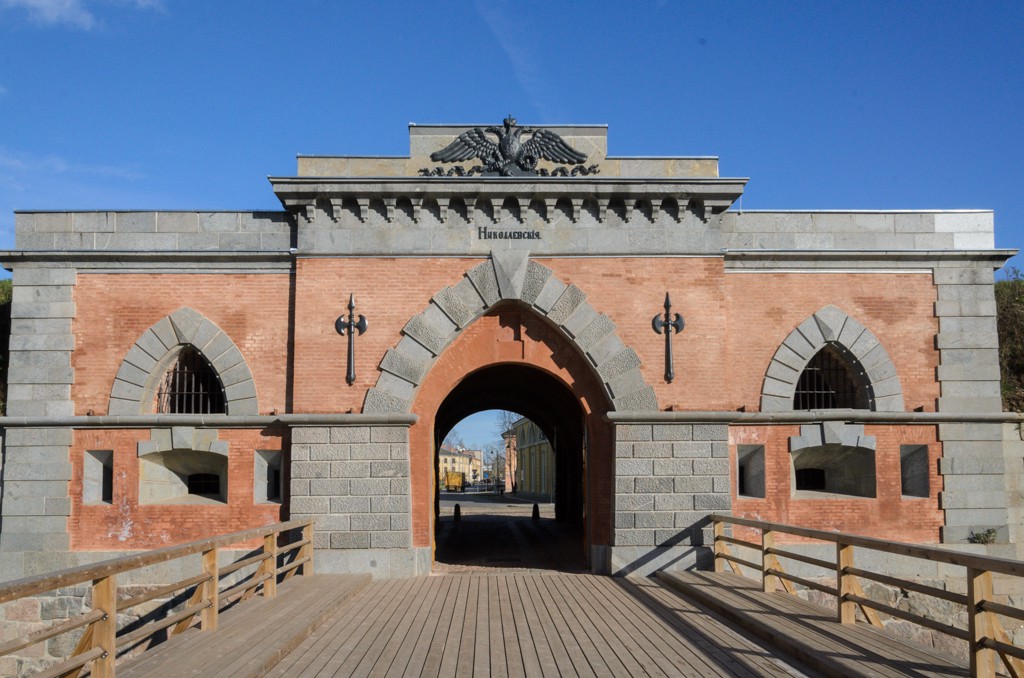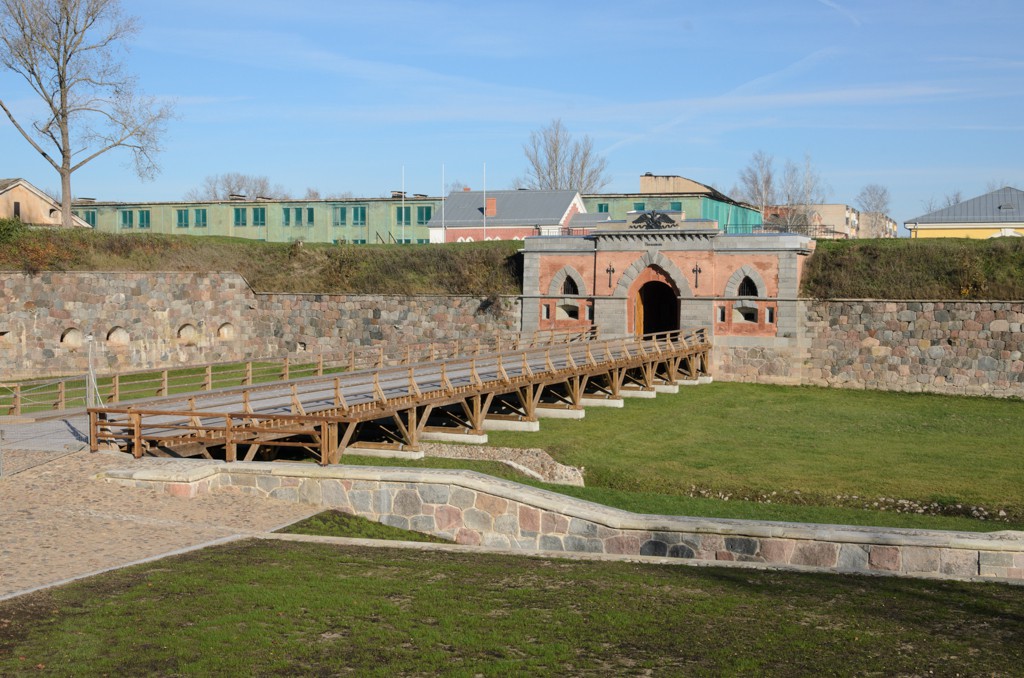 About Daugavpils
1970-01-01
0 comments
homelike
Daugavpils is a city in southeastern Latvia, located on the banks of the Daugava River, from which the city gets its name. Daugavpils literally means "Daugava Castle". With a population of over 100,000, it is the second largest city in the country after the capital Riga, which is located some 230 km to its north-west. Daugavpils has a favorable geographical position as it borders Belarus and Lithuania (distances of 33 and 25 km respectively). It is located some 120 km from the Latvian border with Russia. Daugavpils is a major railway junction and industrial centre.
The favourable geographical location is still the most important factor for development of the city. There are several great metal-processing enterprises in Daugavpils, food production and light industries are well developed as well. Small and medium-sized businesses are actively participating in the economy of the city. Due to Daugavpils University, the Theatre (renovated in 1988) and a variety of national cultural societies, Daugavpils have become a significant centre of culture and education in Latgale.
Being the second largest city of Latvia, Daugavpils makes itself recognizable by large-scale projects in the future and great deeds today.
Let us know what you think